CUCKOO XCEL is an excellent choice for any household, and is a great gift to yourself and your family, as you do not have to worry about the safety and quality of the drinking water consumed by your family – CUCKOO XCEL guarantees that. Enrich your life with the little things that matter, and enjoy the perks that CUCKOO XCEL has to offer. What are you waiting for?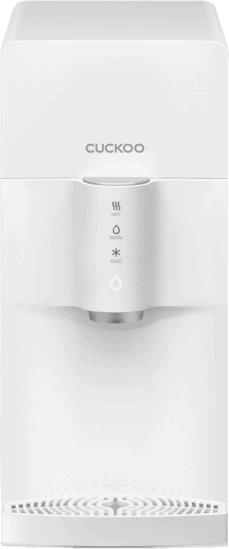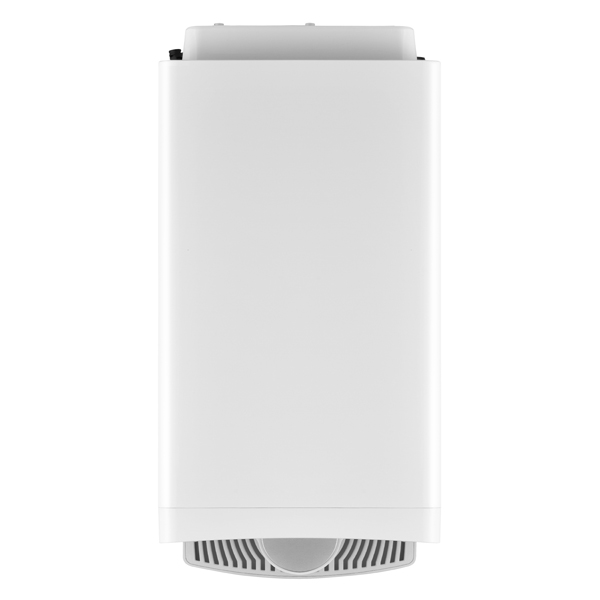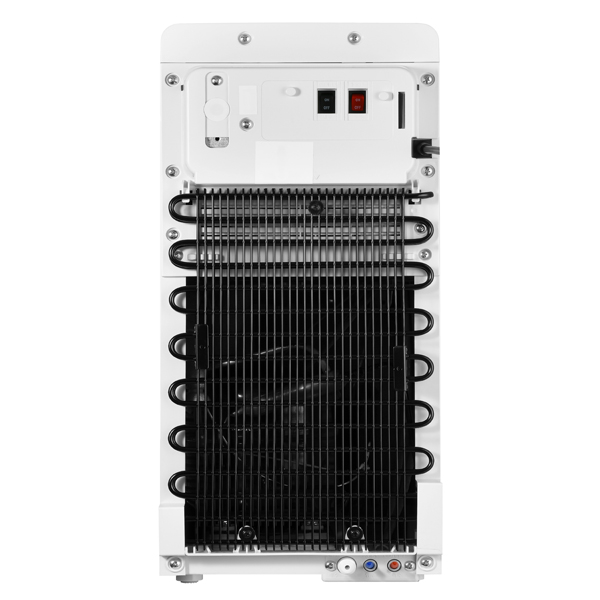 4 Temperature
Hot, Cold, Luke Warm & Room Temperature

Tank Size
Room Temp 0.3 L,Cold 1.0 L,Hot 1.0 L

FILTRATION
Nano Positive Filtration

TOUCH DISPLAY
Touch Display Fuction

CHILD LOCK
For Safety and keep safe from children

POWER CONSUMPTION
Cold 100 Watt | Hot 300 Watt
ANTI BACTERIA
Anti Bacteria Stainless Steel Tank
Filters & Scheduled maintenance
Water is not completely clean, and we are always encouraged to drink filtered water to reduce the probability of consuming harmful minerals. Now, imagine a table top water filter that comes with a 4 filters which removes 99.99% of germs and bacteria, heavy metal and dangerous toxins quickly and efficiently. The best part? Unlike certain water filters that might also remove the minerals that our bodies need, it would retain the necessary minerals instead, such as Magnesium, Calcium, Sodium, and Potassium.

Sediment Filter
Every 4 months

Pre Carbon Filter
Every 8 months

Natural Filter
Every 12 months

Nano Positive Filter
Every 12 months