Mid Alkaline Water Purifier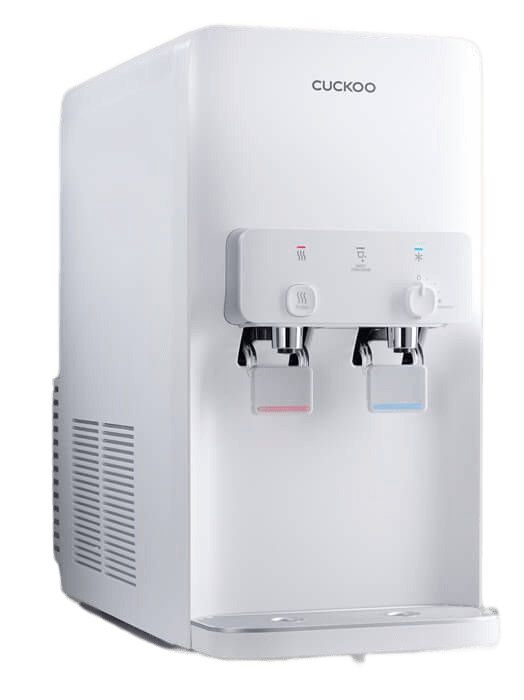 The first mechanical water purifier that is equipped with a faucet sterilisation function

6-Stage Filtration System

High-capacity antibacterial stainless-steel water tank

Instant hot and cold water output
COLD WATER TEMPERATURE KNOB
5 temperature levels from room temperature to cold water for any occasion.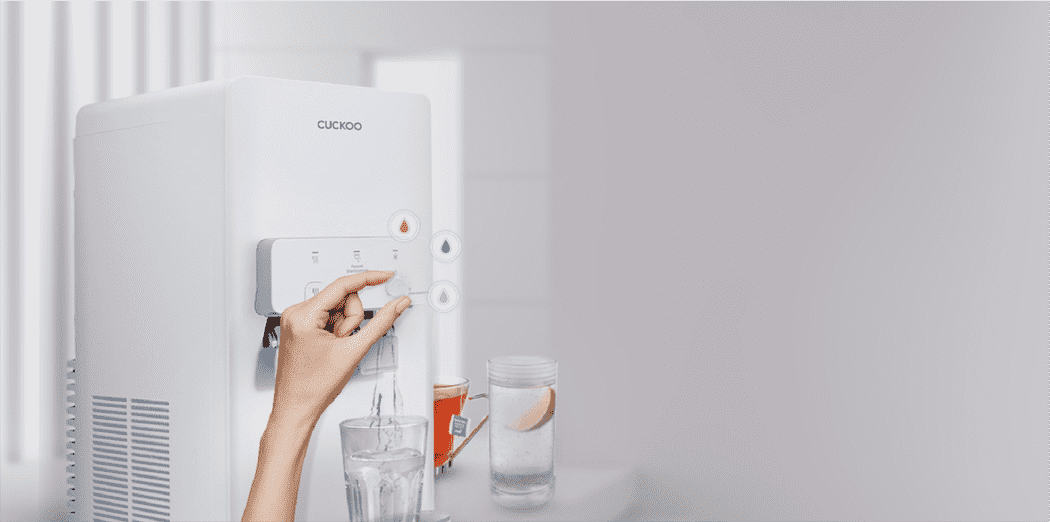 Designed For The Modern Family
Thoughtful design choices & features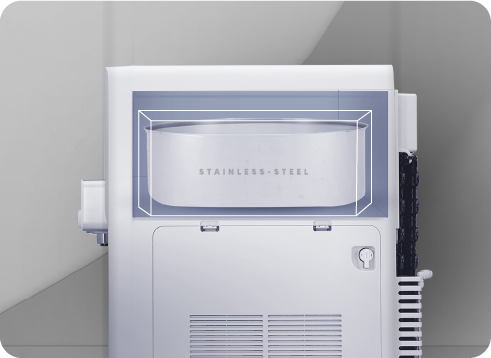 STAINLESS-STEEL WATER TANK
A high-capacity tank that easily meets the needs of the whole family.
INSTANT TEMPERATURE OUTPUT
Enjoy hot, cold and room temperature water whenever you wish.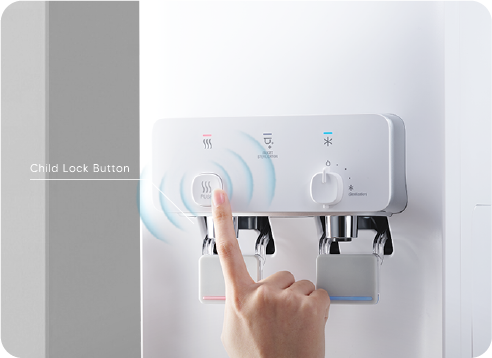 MECHANICAL CHILD SAFETY LOCK
An extra layer of safety for your loved ones.
THE SHIELD THAT KEEPS WATER SAFE
6-STAGE FILTRATION SYSTEM

Sediment Filter
Removes rust and floating matter

PRE-CARBON BLOCK 2.0 FILTER
Removes residual chlorine and organic substances

NATURAL 2.0 FILTER
Contains minerals and antibacterial properties.· Removes odours and organic substances

NANO POSITIVE FILTER
Removes germs, viruses (norovirus), praticles, and heavy metals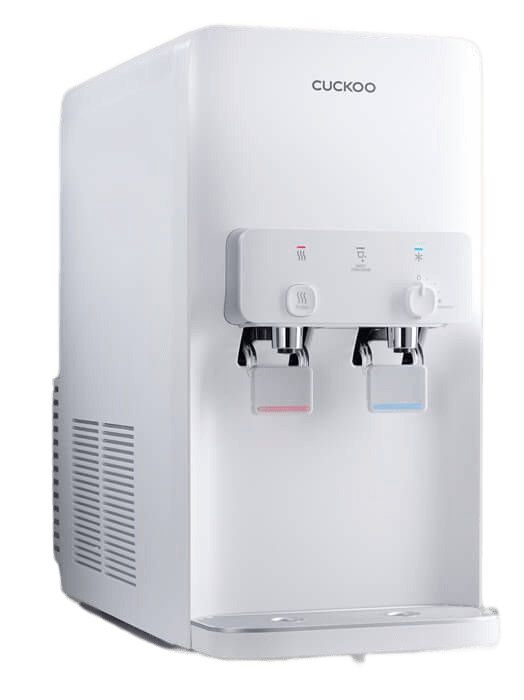 Nano Positive Filtration System
Nano Positive Filtration System
Filter & Replacement Period
Pre-Carbon Block 2.0 Filter
260mm (W) x 508mm (D) x 508mm (H)| 14.3 kg